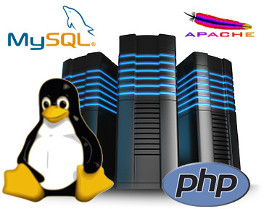 Linux Hosting
HostOnNet offers best Linux hosting plans in the market with lowest domain rates. With our hosting plan, we provide industry standard hosting control panel cPanel for you.
Linux is open source and free to use operating system that is known for its rigid security structure and stability. Perl, MySQL, PHP, and Python are some freely available programming languages you can use on a Linux server.
Whether you are trying to host WordPress or Joomla, Drupal or Magento, they all run on Linux servers. Since 2001, HostOnNet has been bring you world class quality Linux shared web hosting services all around the world. We strive to provide top quality linux hosting with a rare combination of unmatched reliability and affordability that most shared hosting companies don't provide.
Choose your Linux Hosting Plans -
Everything you'll ever need
Our Linux Hosting plans give you the security and performance of CloudLinux along with PHP 5.4 With ample disk space and monthly transfer, these plans are ideal for your website
STARTER
10.00 5 Years

500 MB

Storage

1 GB

Bandwidth

10

Email IDs

1

MySQL Database
Select Duration:
Buy Now
ECONOMY
20.00 5 Years

2 GB

Storage

2 GB

Bandwidth

15

Email IDs

2

MySQL Databases
Select Duration:
Buy Now
ADVANCED
30.00 5 Years

10 GB

Storage

10 GB

Bandwidth

20

Email IDs

3

MySQL Databases
Select Duration:
Buy Now
UNLIMITED
53.005 Years

Unlimited

Storage

Unlimited

Bandwidth

Unlimited

Email IDs

10

MySQL Databases
Select Duration:
Buy Now
Features of our Linux Hosting
From the business owner to the individual who desires full functionality on a small budget, HostOnNet provides your complete web hosting solution.
Unlimited space at lowest cost
Superior uptime and performance
High Speed and Best server Uptime
No traffic limits or excess fees, ever
Support by Chat, Phone, Ticket
Domain Transfer without downtime
Flexible, easy-to-use control panel
Unlimited Traffic, Emails, DBs
Latest Anti Spam protection
---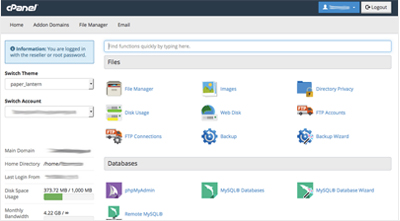 CPanel - Control Panel
You can Read Your Email, add/remove POP3 accounts, setup autoresponders and forwarders, add subdomains, create mysql databases, custom error pages, download backup, create ftp accounts, setup Interchange Shopping Cart and XMB Forum, access to web statistics and more!
---
Free 1-Click App Installs
Install one-click apps to create your website or install extra functionality in seconds. With over 70 to choose from, including content management systems, analytics tools, invoicing systems, social networks, galleries, blogs and forums, you can develop any kind of website with no coding required. You can install and run any of the one-click apps from your Standard or Unlimited hosting account - they're all completely free and there are no limits on how many times you can install the software.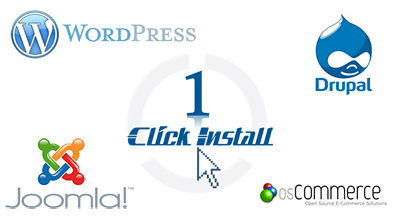 ---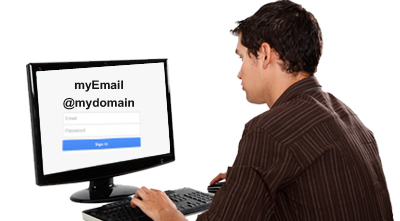 Personalised - Email Address
Be unique with a personalised email address based on your domain name, perfect for you or your business. Don't settle for yourname@gmail.com, when you can have you@yourdomain.com!
---